Pune is a city that has something for everyone. Whether you are interested in history, culture, nature, or adventure, Pune has it all. From ancient forts and temples to modern malls and pubs, from serene lakes and hills to bustling markets and streets, Pune offers a variety of experiences that will leave you amazed and delighted in Pune one day tour package by cab.
But how can you explore this vibrant city in a short time? How can you make the most of your visit without missing out on anything? How can you avoid the hassle of public transport and traffic jams?
Pune one day tour package by cab is the best way to discover Pune's hidden gems in a comfortable and convenient way. You can choose from a range of packages that suit your preferences and budget. You can also customize your itinerary according to your interests and needs.
Pune one day tour package by cab will provide you with:
A reliable and professional driver who will pick you up and drop you off at your desired location
A comfortable and spacious cab that will take you to the best attractions in Pune
A flexible and personalized schedule that will allow you to spend as much time as you want at each place
A hassle-free and enjoyable experience that will save you time and money
So what are you waiting for? Book your Pune one day tour package by cab today and get ready to unveil Pune's hidden gems with an unforgettable one-day tour.
Thiings to Do / Must See/ Famous Tourist attraction in Pune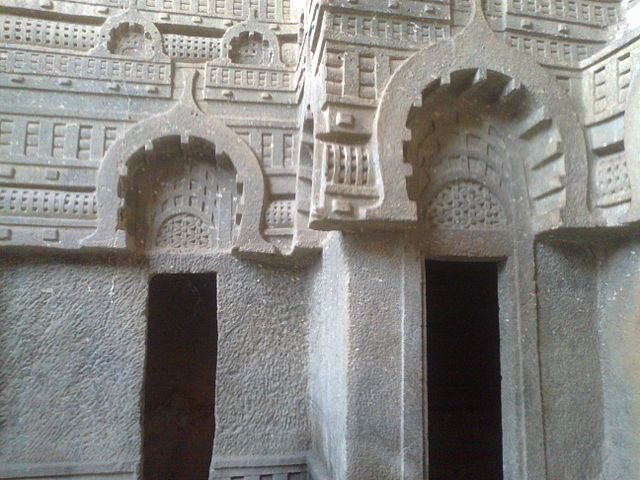 Bedse Caves are a group of Buddhist rock-cut monuments that date back to the 1st century BCE. They are located…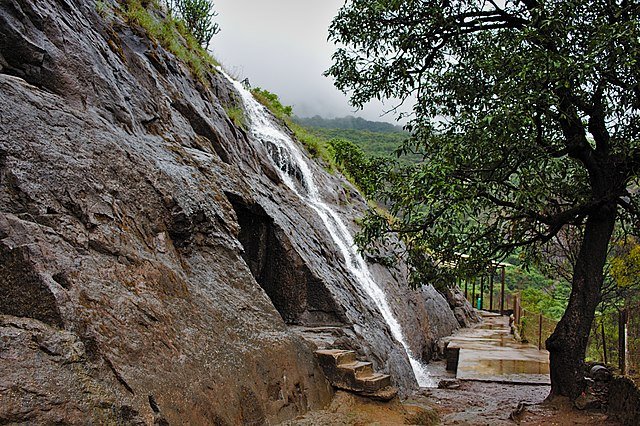 Kamshet Waterfall, also known as Bhaje Waterfall, is a stunning waterfall located near the village of Kamshet in Pune district…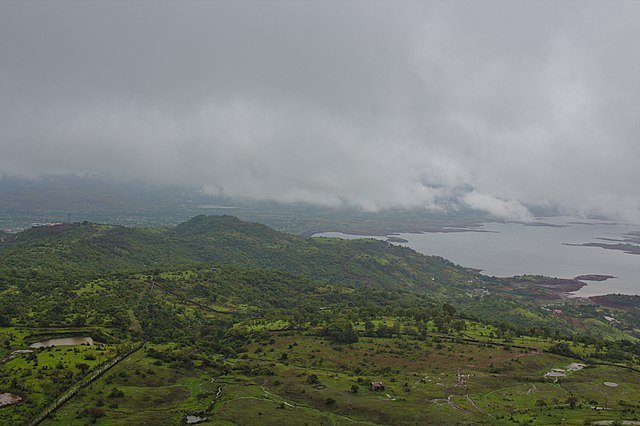 Uksan Lake, also known as Ukson Lake, is a picturesque freshwater lake located in the Sahyadri Range of Maharashtra,…
Similar Tour From Pune
If you are looking for a fun and relaxing getaway from the hustle and bustle of Pune, then you should…
Are you looking for a refreshing and relaxing getaway from the hustle and bustle of Pune? Do you want to…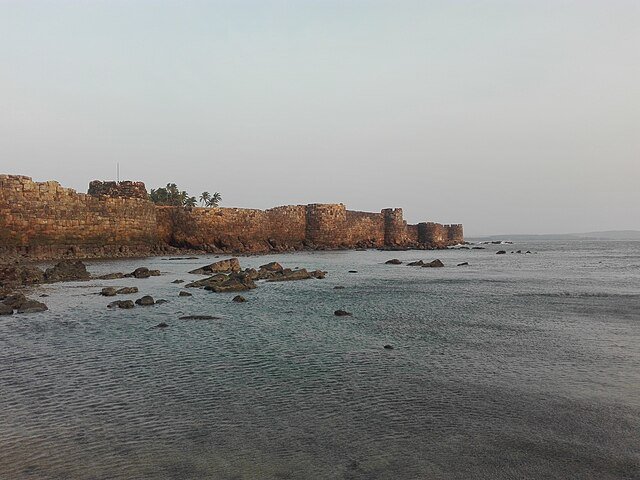 Are you looking for a refreshing and adventurous getaway from the hustle and bustle of Pune? Do you want to…
Overview of Pune One Day Tour Package by Cab
If you want to experience the best of Pune in a day, then this tour package is for you. This tour package will take you to some of the most popular and iconic places in Pune, such as:
Shaniwar Wada: This is a historic fort that was once the seat of power of the Peshwas, the prime ministers of the Maratha Empire. The fort is known for its grand architecture, majestic gates, and beautiful gardens. You can also witness the light and sound show that narrates the history and legends of the fort.
Aga Khan Palace: This is a magnificent palace that was built by Sultan Muhammad Shah Aga Khan III in 1892. The palace is a symbol of India's freedom struggle, as it was here that Mahatma Gandhi and his wife Kasturba Gandhi were imprisoned by the British in 1942. The palace also houses a museum that displays the personal belongings and memorabilia of Gandhi and his associates.
Shrimant Dagadu Shet Ganpati Temple: This is one of the most revered and visited temples in Pune, dedicated to Lord Ganesh, the elephant-headed god of wisdom and success. The temple was built by a wealthy merchant named Dagadu Shet in 1893, after he had a vision of Ganesh in his dream. The temple is famous for its ornate idol of Ganesh, which is adorned with gold and jewels.
Saras Bag: This is a scenic garden that was once the royal garden of the Peshwas. The garden has a beautiful lake, a fountain, and a temple of Lord Ganesh. The garden is a popular spot for relaxation and recreation among locals and tourists alike.
Parvati Hill: This is a hillock that offers a panoramic view of Pune city. The hill also has a temple complex that consists of five temples dedicated to various Hindu deities. The main temple is dedicated to Goddess Parvati, the consort of Lord Shiva. The hill is also a historical site, as it was here that Balaji Baji Rao, the last Peshwa, watched the defeat of his army by the British in 1818.
Katraj Snake Park: This is a zoological park that specializes in snakes and reptiles. The park has a collection of over 160 species of snakes, including cobras, pythons, vipers, etc. The park also has other animals such as crocodiles, turtles, birds, etc. The park also conducts educational programs and awareness campaigns on snake conservation and snake bite prevention.
Shinde Chhatri: This is a memorial dedicated to Mahadji Shinde, a Maratha general who fought against the British in the 18th century. The memorial consists of a temple of Lord Shiva and a hall that displays the portraits and weapons of Mahadji Shinde and his descendants. The memorial is known for its architectural style that blends Rajasthani and Anglo styles.
This tour package will give you an opportunity to explore Pune's history, culture, religion, and nature in a day. You will also enjoy the comfort and convenience of traveling by cab with a professional driver. You can book this tour package online or offline at affordable rates. You can also customize your itinerary according to your preferences and needs.
So don't wait any longer. Book your Pune one day tour package by cab today and get ready to have an amazing time in Pune.
Highlights of Pune One day Tour
Duration: 8 Hr.
Private Cab (Not Shared)
Experienced Cab Drivers.
Air-Condition Cab
Pickup & Drop From Home / Hotel Pune City