Droog Fort is a historic fort located 15 km from Coonoor, a hill station in the Nilgiri Mountains of Tamil Nadu, India. It is also known as Bakasura Malai, after a demon who is said to have lived here. It was used as an outpost by Tipu Sultan, the ruler of Mysore, in the 18th century. Today, the fort is in ruins, with only one wall remaining. However, it offers a spectacular view of the surrounding hills and forests and attracts tourists, trekkers and birdwatchers. Visit during Coonoor Local Sightseeing By cab
Location of Droog Fort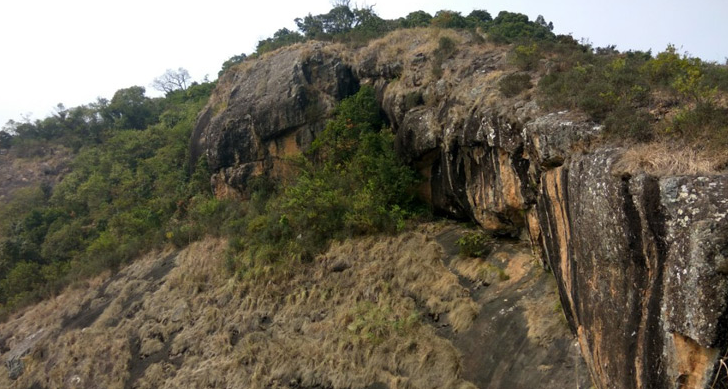 Droog Fort is situated on the Dolphin's Nose Road, near the Wellington Golf Course and Sim's Falls. It is about 17 km from Coonoor town and can be reached by road or by trekking. It is a part of the Nilgiri Biosphere Reserve and a UNESCO World Heritage Site.
Timing / Entry Fees Droog Fort
Droog Fort is open from 6:00 am to 6:00 pm on all days of the week. There is no entry fee for visiting this place. However, you may have to pay a nominal fee for parking your vehicle near the spot.
How to Reach Droog Fort
Droog Fort can be reached by road from Coonoor or Ooty. You can take a bus, taxi or auto-rickshaw to reach the spot. You can also hire a private vehicle or a bike for more convenience. You will have to trek for about 30 minutes on a moderate path from the parking location to reach the fort.
Things to Do / Must See Droog Fort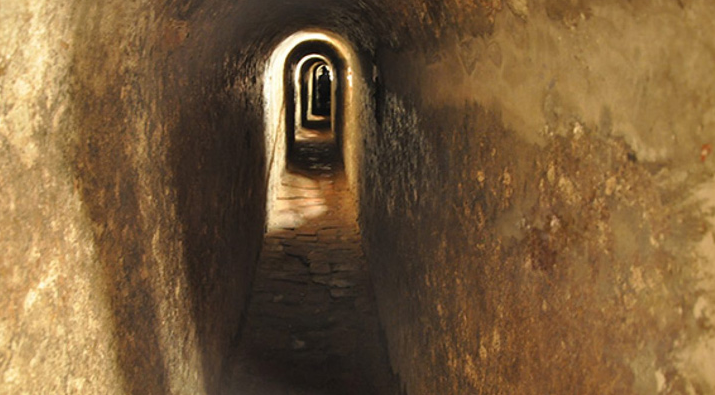 Droog Fort offers various things to do and see for tourists of all ages and interests. You can enjoy the panoramic view of the hills and valleys and spot some birds and animals on the way. You can also visit the nearby attractions such as Sim's Park, Rallia Dam, Laws Falls, etc.
Sim's Park: Sim's Park is a botanical garden near Droog Fort that features various types of plants, flowers, trees, etc. from different parts of the world. You can also enjoy boating in the lake inside the park.
Rallia Dam: Rallia Dam is a small dam near Droog Fort that provides water to Coonoor town and its surroundings. It offers a nice view of the valley below.
Laws Falls: Laws Falls is a beautiful waterfall near Droog Fort that cascades down from a height of about 180 feet into a pool below. It offers a refreshing and relaxing experience.
Significance of Droog Fort
Droog Fort is a place of historical and cultural significance. It was established in the 18th century by Tipu Sultan, who used it as an outpost to defend his territory from the British forces. He also stored his ammunition and weapons here. The fort was later captured by the British in 1799 after Tipu Sultan's death in the Siege of Seringapatam. The fort was then abandoned and fell into decay. The fort is also associated with a legend that a demon named Bakasura lived here and terrorized the nearby villages until he was killed by Bhima, one of the Pandava brothers from the Mahabharata epic.
FAQ's
Q: What is the best time to visit Droog Fort?
A: The best time to visit the Fort is from October to May when the weather is pleasant and clear.
Q: What are the facilities available at Droog Fort?
A: There are basic facilities available at the Fort such as parking, toilets, drinking water, etc. There are also some shops and stalls that sell snacks, beverages, souvenirs, etc.
Q: What are some tips for visiting Droog Fort?
A: Some tips for visiting Droog Fort are:
Wear comfortable shoes and clothes as you will have to trek to reach the fort.
Carry water, snacks and a camera to capture the views.
Be careful while walking on the edge of the fort as it is very steep and slippery.
Do not litter or feed the animals at the fort.
Respect the local culture and environment
Conclusion
Droog Fort is a historic fort located 15 km from Coonoor, a hill station in the Nilgiri Mountains of Tamil Nadu, India. It is also known as Bakasura Malai, after a demon who is said to have lived here. It was used as an outpost by Tipu Sultan, the ruler of Mysore, in the 18th century. Today, the fort is in ruins, with only one wall remaining.
However, it offers a spectacular view of the surrounding hills and forests and attracts tourists, trekkers and birdwatchers. It is one of the most popular attractions of Coonoor and Ooty and a must-visit destination for history and nature lovers.