If you are looking for a place to enjoy the beauty of nature and witness the majestic Himalayan peaks, then Lal Tibba Scenic Point is the perfect destination for you. Located in the hill station of Mussoorie in Uttarakhand, India, Lal Tibba Scenic Point offers a panoramic view of the snow-capped mountains and the lush green valleys. It is one of the highest points in Mussoorie and a popular tourist attraction and Visit during Musseerie Local sightseeing.
Location of Lal Tibba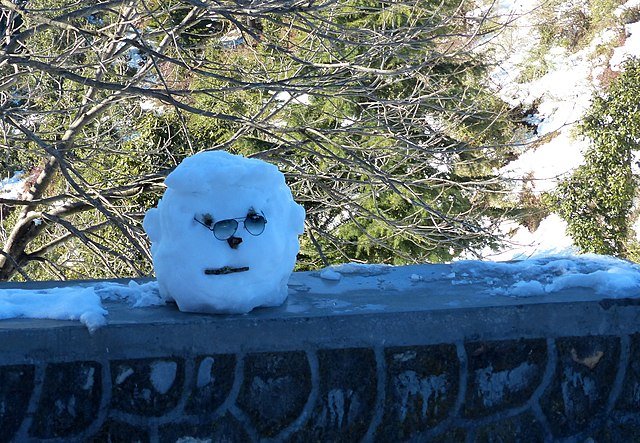 Lal Tibba Scenic Point is situated at a distance of about 6 km from the main town of Mussoorie. It is located in Landour, a small cantonment area that was once a British settlement. You can reach the Scenic Point by taking a taxi or a bus from Mussoorie or by trekking along the scenic route. The road to the Scenic Point is narrow and steep, so be careful while driving or walking.
Timing/Entry Fees Lal Tibba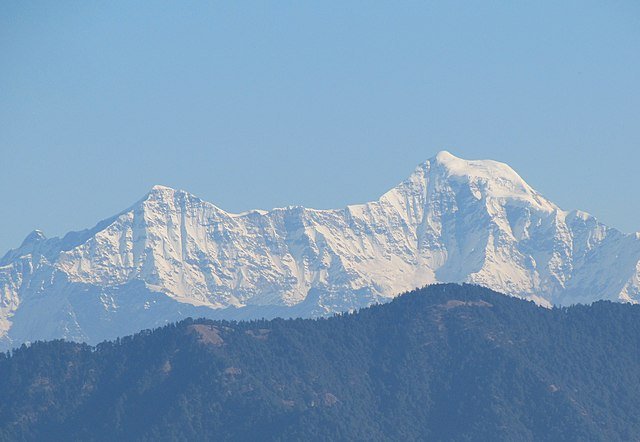 Lal Tibba Scenic Point is open to visitors from 6 am to 6 pm every day. There is no entry fee to visit the Scenic Point, but you may have to pay a nominal charge to use the telescope that is installed at the viewpoint. The telescope allows you to zoom in on the Himalayan peaks and see them more clearly. You can also take pictures with the telescope for a small fee.
Things to Do/Must See Lal Tibba
Lal Tibba Scenic Point is a place where you can relax and enjoy the serene atmosphere and the stunning scenery. You can spend some time admiring the view of the Himalayas, including some famous peaks such as Nanda Devi, Kedarnath, Badrinath, and Bandarpoonch. You can also see the Doon Valley and the Mussoorie town from the Scenic Point.
Apart from the view, you can also explore the nearby attractions such as Char Dukan, a cluster of four shops that sell snacks and beverages; St. Paul's Church, an old church that dates back to 1839; and Sister's Bazaar, a market that sells local handicrafts and souvenirs. You can also visit the Lal Tibba Broadcasting Station, which is one of the oldest radio stations in India.
Significance of Lal Tibba
Lal Tibba Scenic Point is not only a tourist spot but also a place of historical and cultural significance. The name Lal Tibba means "red hill" in Hindi, and it is said that the British used to paint the hill red to mark their territory. The Scenic Point was also used as a lookout point by the British army during the colonial era. The broadcasting station at the Scenic Point was established in 1947 and was used to transmit news and entertainment programs to various parts of India and neighboring countries.
FAQs
Q: How far is Lal Tibba Scenic Point from Dehradun?
A: The Scenic Point is about 35 km from Dehradun, the capital city of Uttarakhand.
Q: What is the best time to visit Lal Tibba Scenic Point?
A: The best time to visit The Scenic Point is from October to June, when the weather is pleasant and clear. You can avoid visiting the Scenic Point during monsoon (July to September), when it may be cloudy and foggy.
Q: What are some other places to visit near Lal Tibba Scenic Point?
A: Some other places to visit near the Scenic Point are Kempty Falls, Gun Hill, Camel's Back Road, Company Garden, and Mall Road.
Conclusion
Lal Tibba Scenic Point is a must-visit place for anyone who loves nature and mountains. It offers a spectacular view of the Himalayas and a glimpse of the colonial history and culture of Mussoorie. It is a place where you can unwind and rejuvenate yourself with fresh air and scenic beauty. If you are planning to visit Mussoorie, make sure you include the Scenic Point in your itinerary.